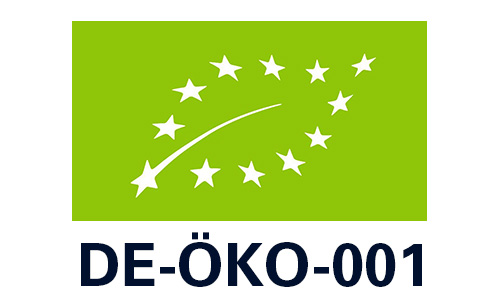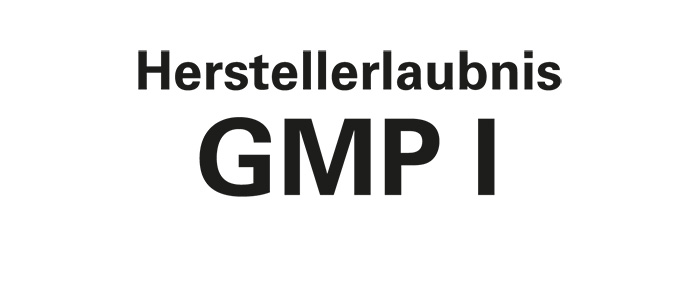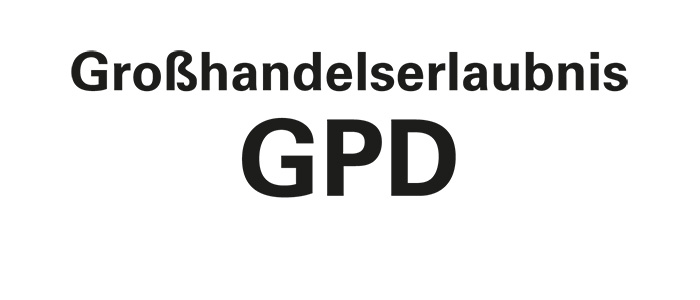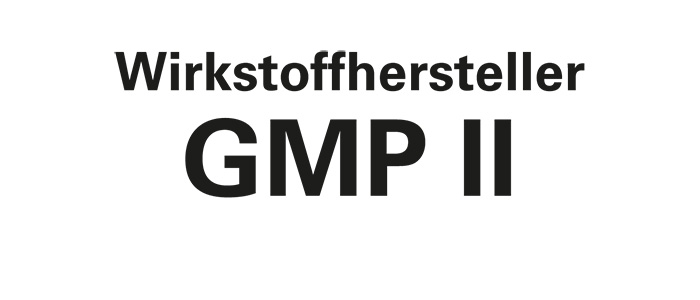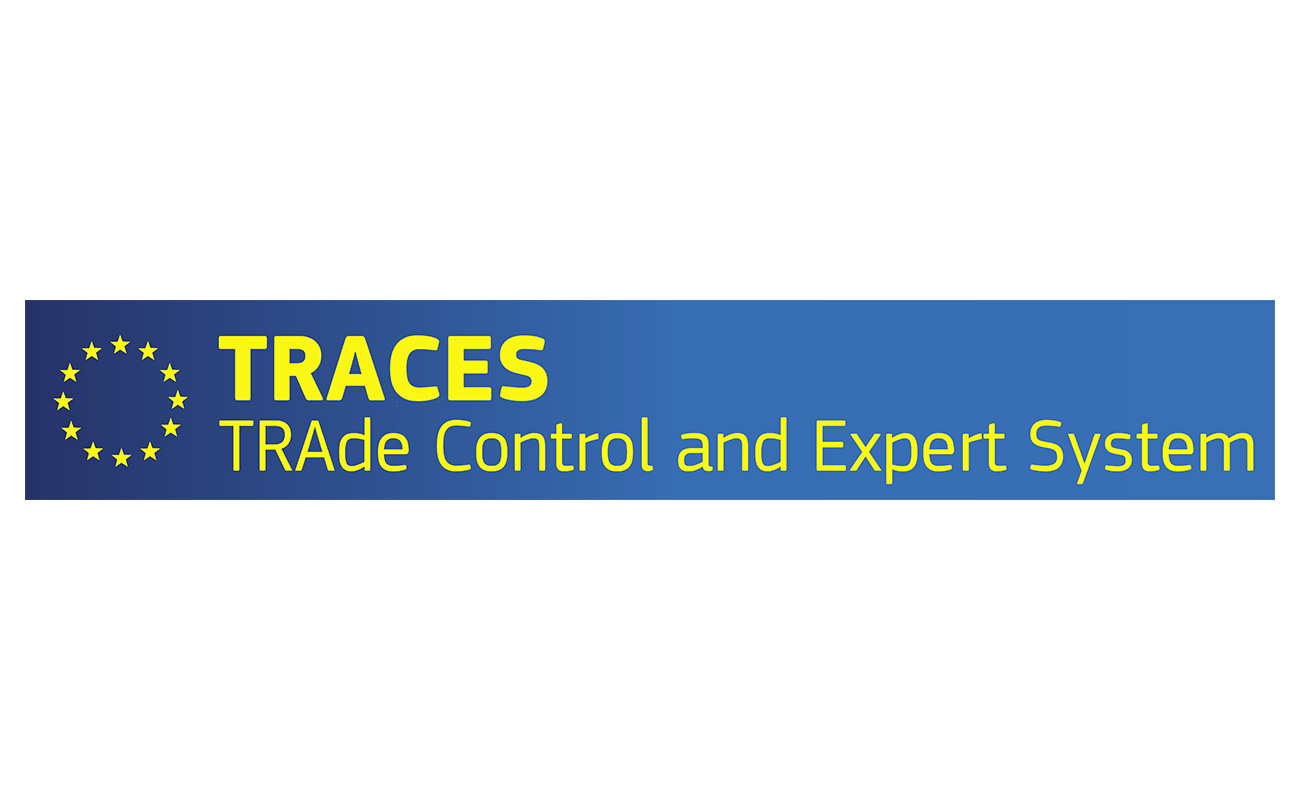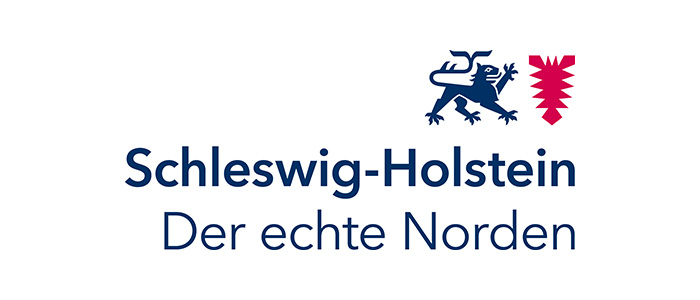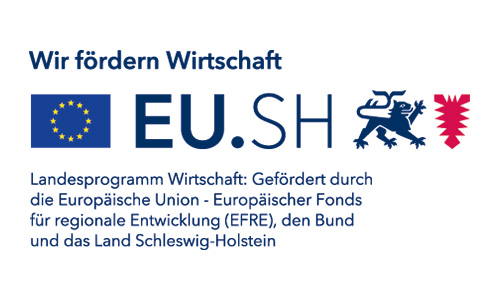 We are your partner for plant-based raw materials – from procurement to the finished Technologie.de German
As an umbrella cooperative, we produce our active ingredient specialties on associated plantations at various locations around the world.
Do you have any questions about raw materials and availability? Then feel free to contact us.
We support you in building a sustainable and traceable supply chain.
development
From the idea to the finished product
We develop active ingredients, additives or fragrances according to your wishes.
We manufacture small and pilot series and provide support with analytical and technical services.
Do you have any questions about our various services? We will send you an offer.